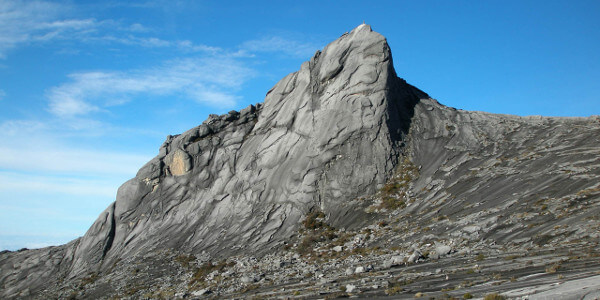 Mount Kinabalu
The highest mountain in Malay Archipelago with around 6000 species of plants, estimated 300 species of birds and more than 100 mammalian species identified.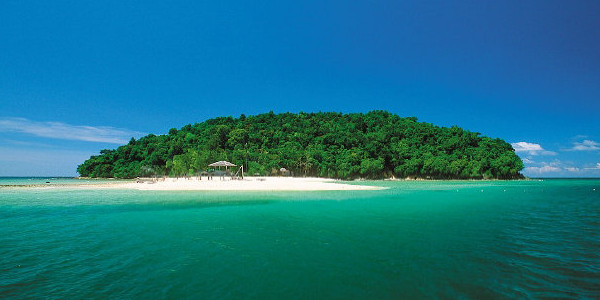 Perfect Place for Diving
Kota Kinabalu is surrounded by islands, and the famous one will be Tunku Abdul Rahman Park. The Marine Park is a cluster of islands; Pulau Gaya, Pulau Sapi, Pulau Manukan, Pulau Sulug and Pulau Mamutik.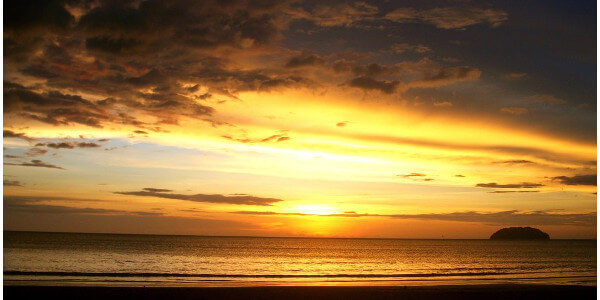 Sunset View
Kota Kinabalu has one of the best sunset in the world. Tanjung Aru beach is a place that cannot be missed out when Travelling to Kota Kinabalu.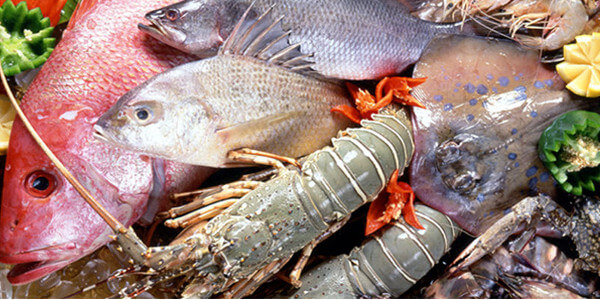 Seafood
Seafood is a MUST list for traveller, its fresh and cheap like no other places.